YOU are needed. Please volunteer in your community ...torna all'inizio
When I'm not investigating genealogy I've been known to lift a pencil
Form stone and tile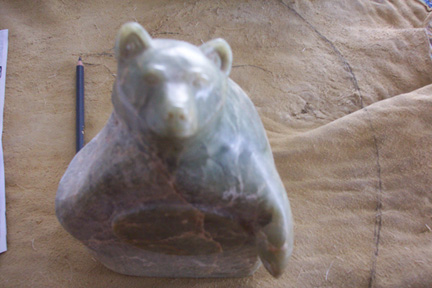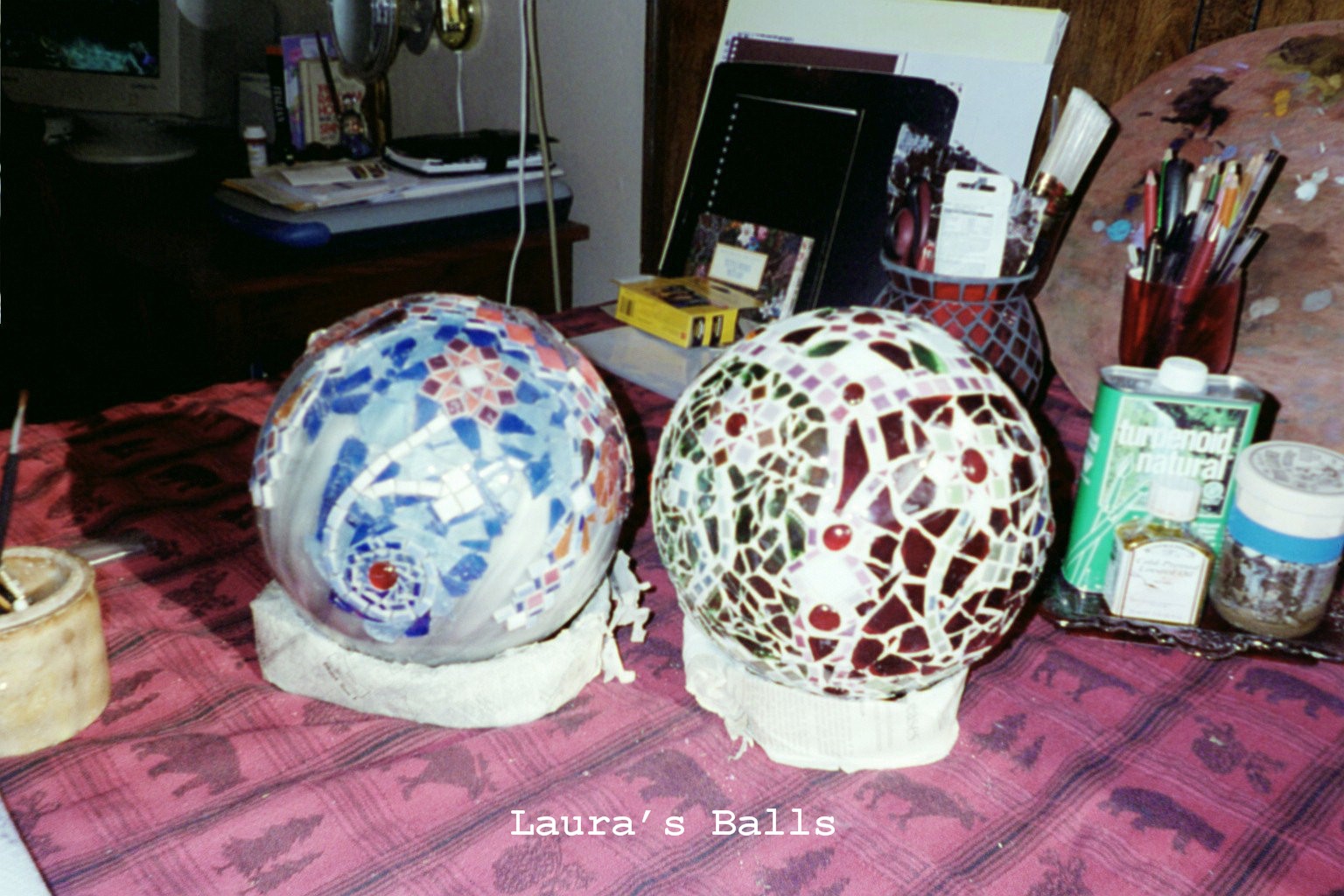 My daughter paints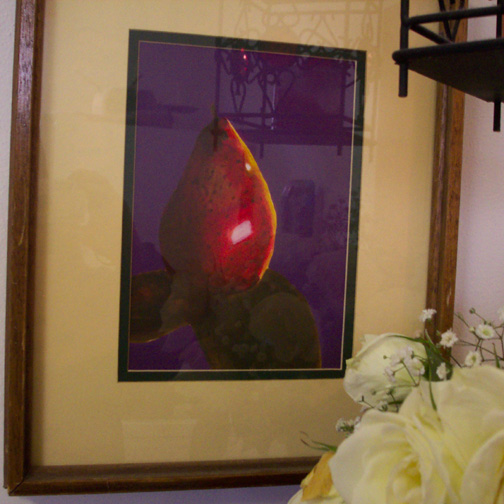 My mother painted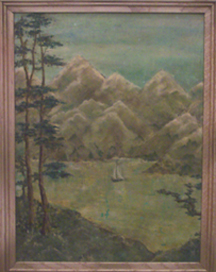 We construct
and construct and construct...
I have beadwork on display at 2 museums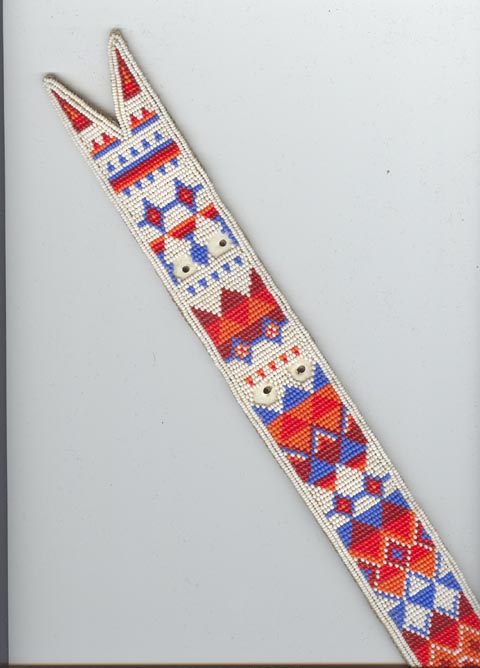 I garden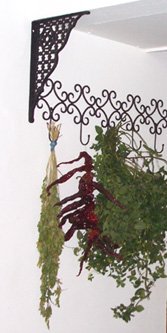 And when the mood is right I even sing - From lobster with "Frankie Paradise" & TuTu & the Pirates back in the early '80s to the All Nations Singers in the '90s.
I can only guess what the '00s will bring.
ARTIGIANE
Foto - Poesia - Blog
Figlia del Mare... dagli abissi del cuore
Odilia Liuzzi

Mosaico
Bruno Zenobio Mosaics
di Mosaico.com
Mosaico Network
Mosaic Supplies

Pintura
Cimbalo, Robert artist
Citrolo - Gwinnett, Kathleen artist

Scultura
1200 Years of Sculpture
Gianlorenzo Bernini
Giovanni Sculptures
Rhizome
Traces Journal of the International Stone Sculpture Community


I'm a confirmed babysitter - A squeeky clean Nico, John B, Desmond, (and others, you know who you are) lived with our family (or within cooking distance) thanks to a nice man who loved music RIP Mac

I volunteer - One of my first teen teaching experiences involved three year olds with autism at the Lisle Montessori School. Click here to read Nick Fusco's poignant story of a very special child
On occasion something is so noteworthy that I record it. Read about the baby named after my youngest son...
Most importantly I make no excuses for who I am: I love to be a mother - For the past several years I taught at a high school for at-risk students. I heard many sad stories from my "kids" at the school - young girls fending for themselves in alleys at the age of 10, a child forced (duct taped to the couch) to watch his mother crippled by her "boyfriend", etc. Little wonder that these kids have no "frame of reference" for normal social behavior. Who will teach them? HOW will you teach them? Kudos to those who look out for the children...
copyright © 2003 Scrivi