GREETINGS COUSINS SEARCHING GENEALOGY CIVIL RECORDS ITALIAN WORDS ABRUZZO SCANNO to NYC BASILICATA LANGUAGE CULTURE LITERATURE MUSIC FOOD GIARDINO SEMENTI COSE




SAFE PLANT FORAGING
Collect plants well AWAY from the roadside; fuel emissions cause plants to collect lead and other toxins.


Gather plants in areas that have NOT been sprayed with pesticides or herbicides. Research the toxic effects of these chemicals that have been shown to cause cancer, and hormone disruption amongst other illnesses. Visit the Midwest Center for Environmental Science and Public Policy webpage & click on any of the Contaminants links for more details.


Take only what you need. Several plants are already extinct because of the greed of others.


Some plants have "look-alikes" which may be highly toxic. Double check every aspect of the plant using good herbal guidebooks before you pick it. ie: Queen Anne's Lace (Daucus carota) or Wild Carrot looks very similar to Poison Hemlock (Conium maculatum) and Cow-Parsnip (Heracleum maximum or lanatum). Skin contact with either of the latter can cause contact dermatitis. Ingestion can be fatal or cause permanent damage.


Plants have a natural cycle of potency, especially in areas that undergo regular climactic change. Some remedies such as Wild Cherry Bark are suitable for gathering in ONE particular season. Gathering in the wrong season can be very harmful. Others, such as raspberry leaves, need to be used either fresh or completely dried. Chokecherry pits need to be thoroughly dried in order to render the cyanide harmless. An overzealous student group in SD ate their pemmican "early" (with undried chokecherries) and had to be hospitalized.


If the name of a plant has been underlined, click on the NAME to be redirected to a site with more information about that plant. You can also research them further at HerbMed or any of the great links at the bottom of the garden page.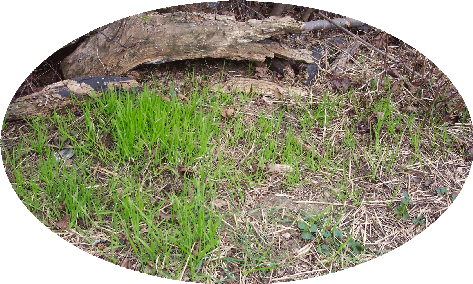 copyright © 2003 Scrivi